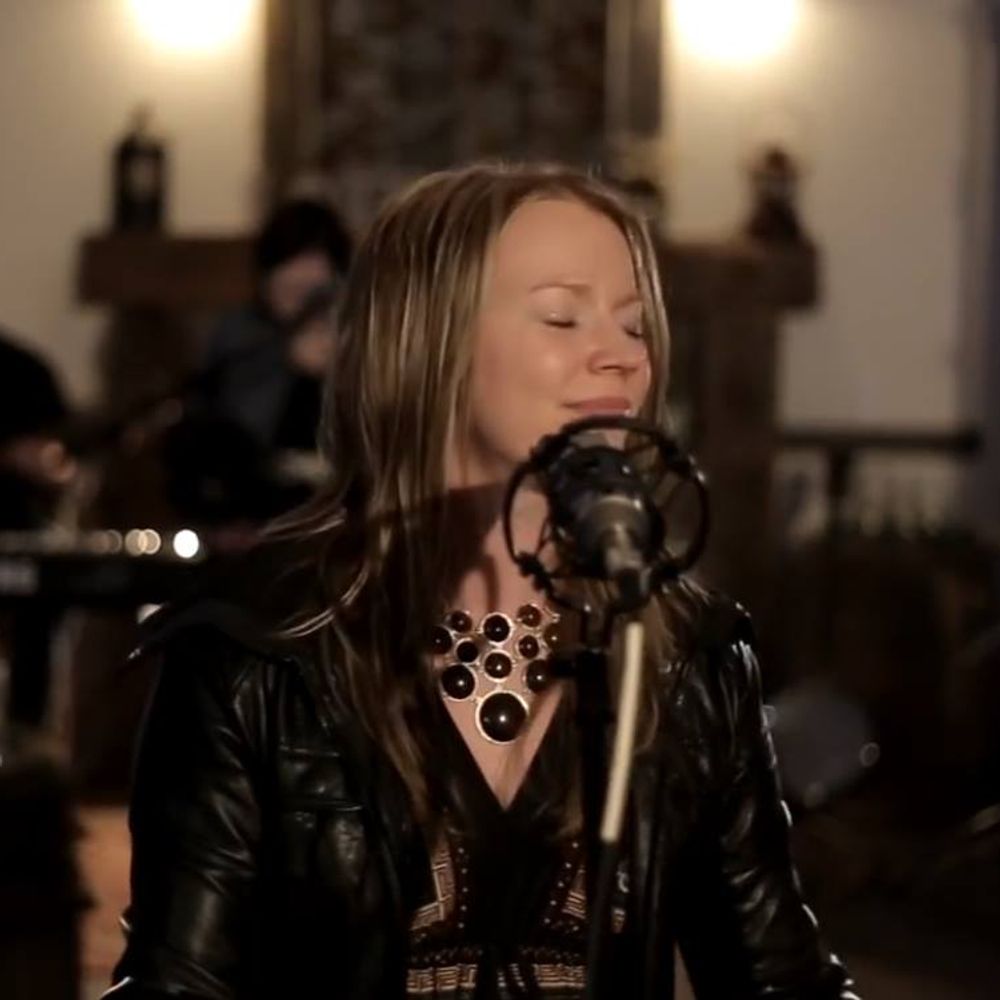 Bio
There is a flame for every head!
Stephanie was born in Woodstock, New Brunswick Canada, to a family of singers. Her parents were fiery singing evangelist. With such an upbringing Stephanie soon became very aware of the presence of God at a young age and after her initial encounter with the Holy Spirit she became very hungry for more. Her lifelong desire has been to get more acquainted with the character and presence of God. She's witnessed many miracles and encounters of the God kind that changes a life forever! 
Her father was dedicated to the work of the ministry in the nation of Canada since 1989. Stephanie travelled extensively  with her family's ministry "The Evangels" full time for many years putting a total of 3.2 million Km's on several vehicles, recording 133 ministry trips touring East to West.
Stephanie eventually developed her own musical career as a professional gospel music artists. She's been nominated several times at Canada's GMA for her song writing and cd's, winning Covenant Awards for Female Vocalist of the Year and Inspirational Song. Throughout her musical career. Stephanie has had several radio hits in Canada with numerous songs sitting on the top 10 Cancon radio charts. Her music has been played on radio stations around the world. 
Stephanie is an ordained minister with Faith Christian Fellowship of Canada. She currently serves as minister of music at Family Worship Centre in Florenceville, NB and is a worship leader/team member for Women on the Frontlines Global. 
In 2019 Stephanie celebrated 30 years of music ministry with the release of 2 brand new albums Baptize Me and Poured Out (A Soaking Worship Experience).